9 TCM Body
Constitutions
Personalised prescription according to your body constitution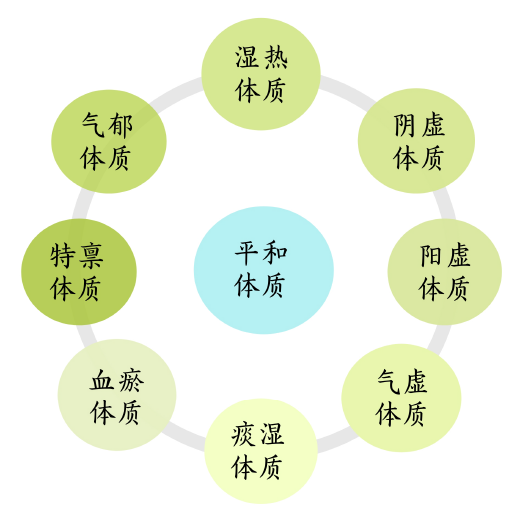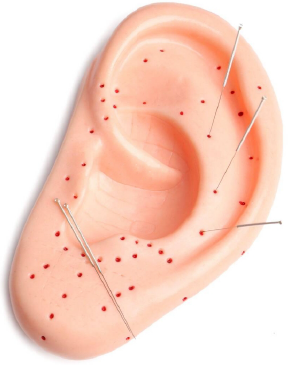 TCM
Diagnosis
Physicians use the various methods to judge the body's conditions and present their expert diagnosis
TCM is a great way to boost your health naturally. It speeds up the body's natural self-healing mechanism. It removes toxin from the human body.
Without the toxins, virus will
no room to survive and thus
patients will heal.
Zhang Boli, President of Tianjin University of Traditional Chinese Medicine
How does it work?
Step 1 – Book
Use the booking form or call 9230 0355 to book an online consultation
Step 2 – Consultation
Once your booking is confirmed, you will receive details of the one-on-one online consultations with our Registered TCM Physicians.
Our experienced Physicians will present their expert diagnosis and prescribe the medicine, accordingly or if necessary.The process takes about 15-20 minutes.
Step 3 – Delivery of Medicine
TCM prescriptions and herbs will be couriered to your doorstep in 3 working days.
Our Fees
ONLINE SPECIAL CONSULTATION FEE
Joyre Member

$8


(U.P $38)

Non-Member

$13


(U.P $38)
---
MEDICINE PRESCRIPTION
$8 – $15
Depending on individual condition and usage
---
DELIVERY FEE
Standard Shipping

$4.90
FREE Delivery for medicine above $50
---