Our company's mission, vision, and values are formulated based on our guiding principles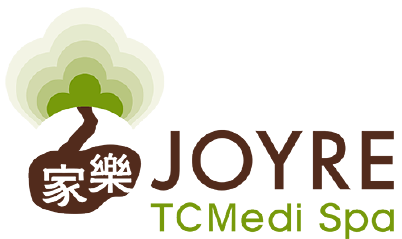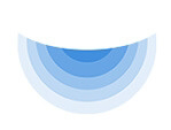 Create a platform for employees to realise their dreams. Improve sub-health problems through sincere services and professional expertise.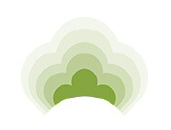 Our vision is to create a healthier and happier living for people through TCM beauty and wellness.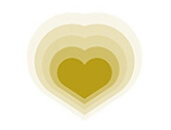 At Joyre, we are encouraged to cultivate love and care through daily routines, starting from caring the colleagues through the "One kind deed a day" spirit and extending it to our families and society.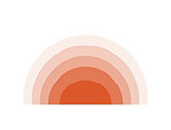 We strive to cultivate talents so that our employees can perform better for excellence in various aspects such as service, expertise, knowledge, technology, and more.
Ms Queenie Yang, Chairman and Founder of JOYRE TCMedi Spa, has loved TCM beauty treatment since young. She believes "beauty is cultivated from the inside to the outside". When she came to Singapore in 1998, she observed many ladies faced similar skin issues and problems. She wanted to help people get to the root of the problem. When the body is detoxed and restored, nourished and balanced, the skin condition will improve and total wellness is achieved. She envisions when one is happy, so will the family. Thus, the Chinese name for the business, Jia Le.
Being a Traditional Chinese Medicine (TCM) wellness expert herself with a degree in traditional healing, Ms. Queenie Yang is also an advocate and influencer for proactive learning and continuous improvement. For example, she makes frequent trips to China, Europe, the United States and other parts of the world to learn about new hand techniques as well as the latest equipment and machine operating procedures. She even went on to research and produce her own range of health and beauty products focusing on the unique needs of Asian skin types and Singapore's tropical environment. From one shop in the heartland of Bishan, to the 19 outlets today, Ms Yang has led JOYRE to become one of the fastest-growing salon chain in Singapore.
Pioneer and Leader in integrating Traditional Chinese Medicine with modern spa treatments delivering wellness to all
Joyre started off its first beauty salon, named Jia Le Beauty, in 1998. Since then, Joyre has grown to 10 outlets in Singapore with over 100 employees. Placing customers' total wellness as the top priority with a great service attitude of "One Good Deed A Day", has been a guiding principle for our working staff in Joyre. Word-of-mouth referrals and long-term customers exemplify excellent customer service experience at Joyre.
Refreshed with a new brand name, JOYRE TCMedi Spa in 2015, Joyre now offers and a comprehensive n extensive menu range of face and body treatments. Joyre has helped more than ten thousand customers achieve total wellness from the inside out, beyond skin-deep beauty aesthetics. It has a team of certified Chinese physicians who can give customers medical consultations and Chinese medicine prescriptions. Joyre strongly advocates Total Wellness; a clean and balanced body and mind, that will bring true joy to one and also to one's family.
Joyre delivers its excellent health solutions with authentic ingredients personally sourced by our founding director, Miss Queenie Yang. The chain uses its own range of health and beauty products with a focus on the unique needs of Singapore's tropical climate, combined with Ancient China Herbal Natural Medicine.
Healing Powers Of A Warm Bath, Added Health Benefits Through Ancient Herb Blend
In recent years, our Millennium Ancient Herbs Bath has been gaining popularity among Singapore customers. It promotes longevity and good health, helps to rid of all pain and other common health issues. As it removes toxins from the body, it helps to alleviate rheumatism and gynecological inflammation. Using more than ten different types of herbal remedies, JOYRE TCMedi Spa is the first beauty group in Singapore specialising in this inherited gem from the Yao ethnic group ancestors.
Our founder, Ms Queenie Yang didn't join the beauty and wellness industry – She changed it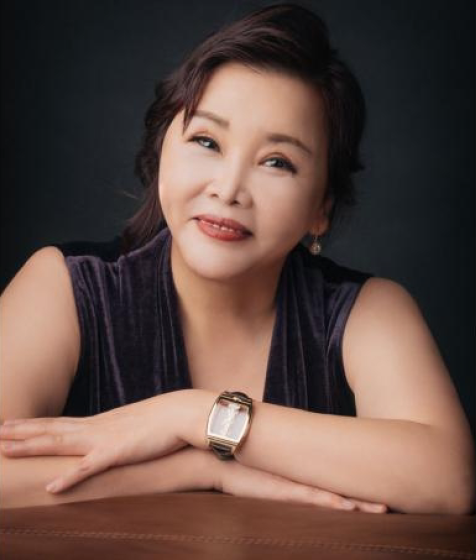 Joyre is a pioneer in integrating Traditional Chinese Medicine with modern spa treatments and beauty aesthetics services while adopting advanced biomedical technology. At Joyre, we believe that beauty is cultivated from the inside to the outside. Our personalised treatments are designed to match each individual's body constitution and lifestyle to bring about a sense of balance and total wellness.
From one to ten outlets, guided by Excellence Service Motto
New brand name Joyre TCMedi Spa
Training centre for Nitec in beauty and wellness by the Institute of Technical Education
Singapore Quality Class Service Award by Enterprise Singapore
Ms Queenie holds the honorary president of the Spa and Wellness Association Singapore from 2020 to 2022
Joyre has incorporated four aspects of Yang Sheng to sustain life
Physicality
Movements are essential for health, Joyre organises Salsation, K-pop, Zumba, Yoga classes to allow the body to get moving and build up our immune, blood and qi circulation.
Food
Apart from free consultation of dietary recommendations depending on the Ying/Yang of our body constitutions, Joyre serves our customers flower tea, snacks, preservative-free desserts.
Medicine
Natural herbs without artificial preservatives. Joyre has incorporated the effects of herbal medicine into our Herbal oil, TCM prescription of medication, Herbal SPA, Herbal pillow and more.
Expertise
Many years of experience and training of therapists in TuiNa massage, moxibustion, Acupuncture, Herbal SPA, and operating of advanced biomedical Instruments